Seria's Room
Seria's Room
Seria's Room in Elvenguard is your starting location when you login to the game.
It has your Portal, Mailbox, Safe and Avatar Closet.

① Changing Areas
Move to the portal at the right of Seria's Room to exit to Elvenguard.
Move to the gate at the bottom of Seria's Room to be taken to the last location you visited.
In order to enter Seria's Room while in another area, you have to find the portal with a green vine.
② Mailbox
Items can be sent to your own characters or other players using the Mailbox.

③ Safe
Your Safe is used for storing items. You can add more slots by using Safe Expansion/Upgrade items.
Your Safe also includes an Account Safe. Account Safes can be used starting from Lv. 60 to transfer account-bound items between characters on your account.

④ Avatar Closet
This is a convenience feature for changing/storing your avatars.
You can own up to 4 avatar slots.


The Philasia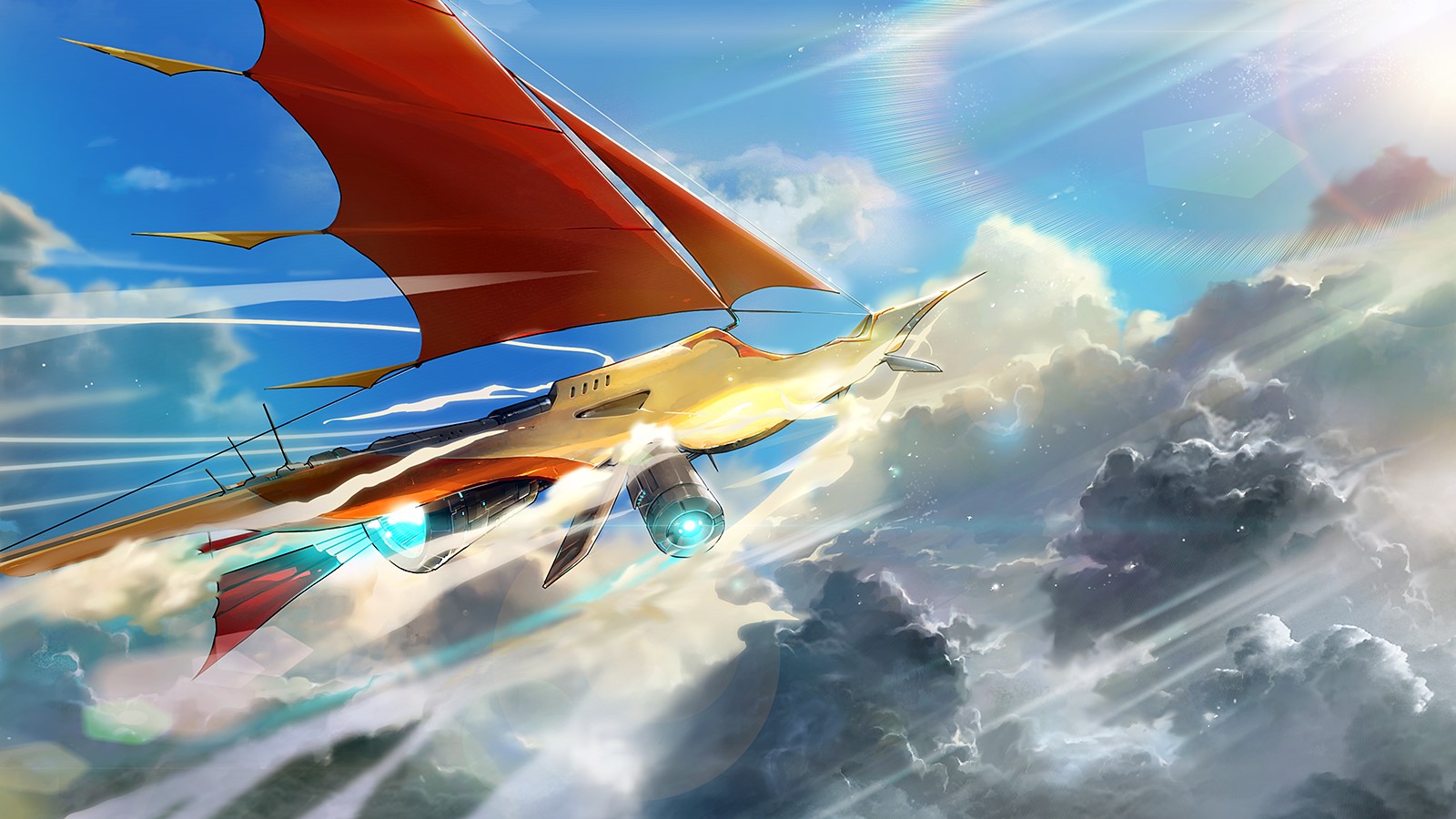 You can quickly move to Level 100 dungeons while on the airship "Philasia" which appears during the Act Quest.
You can teleport to the Philasia by using the item "Ria's Communicator" in your inventory. (Unusable in certain channels)
You can also teleport to the Philasia by using the warp portal on the right side of Seria's room.
Guild Teleport
You can also teleport to any location with this feature.
Join a guild to enjoy the benefits of teleporting!
You can search or apply for admission to a Guild in the Guild Advertisement Bulletin Board.
After applying to join the Guild, you will be accepted if the guild member with the right approves it!